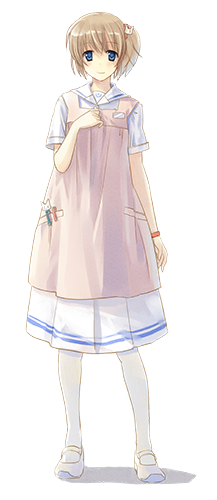 Kaori Sawai was in a car accident when she was a child that left her on the verge of death. After medical treatment saved her life, she wanted to pay it forward. That led to her decision to become a nurse. "You must live." She is guided by the kind voice that speaks to her in her dreams.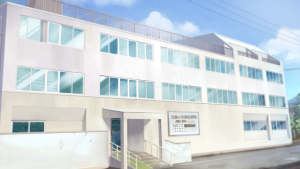 10 years later… Kaori graduated from a nursing school located in a quiet town called Yurigahama, near the historic city Kanakura on the outskirts of the capital. There in Yurigahama, Kaori took her first steps as a new nurse at a local hospital. Yurigahama General is a small, local hospital with about 50 beds, but is filled with interesting patients and staff. "I think we'll make a good pair again!" –The senpai who looked after her in high school "You'll be nothing but trouble if you keep acting like you're still a student." –The chief nurse who is both strict and kind, and commands respect "And you call yourself a nurse?" –The closed-off patient who won't open her heart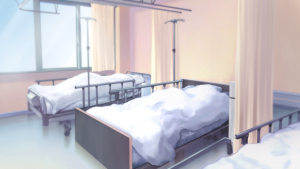 Life as a nurse is filled with surprises. Being bewildered over new tasks. Crying after being scolded. Tearing up over the heroic young patients. Gossip going around the break room. The little joy of being thanked by a patient. The happiness and slight twinge of sadness at watching a patient leave the hospital after their recovery. Kaori absorbs so much from the people around her through heartfelt interactions, as a nurse and as a young woman. How will she grow as she gains experience and interacts with the people around her?